Celebrate Easter Week at Community of Grace!
Palm Sunday
On Sunday, April 14 we shout, "Hosanna!" as we remember Jesus entering into Jerusalem as the Messiah who has come.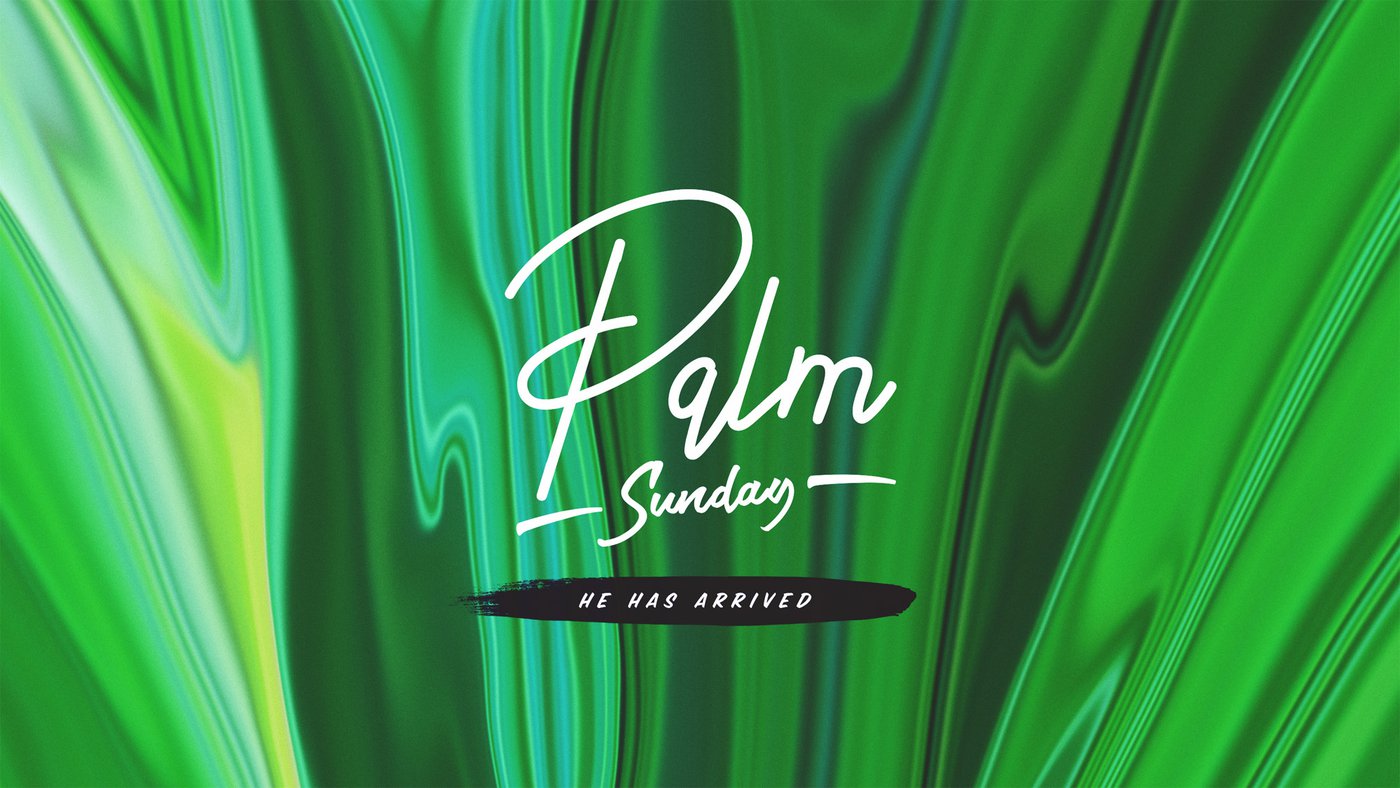 Good Friday
On Friday, April 19 at 7:00pm we will reflect on Jesus' sacrifice and death as the Lamb of God who has taken away the sins of the world.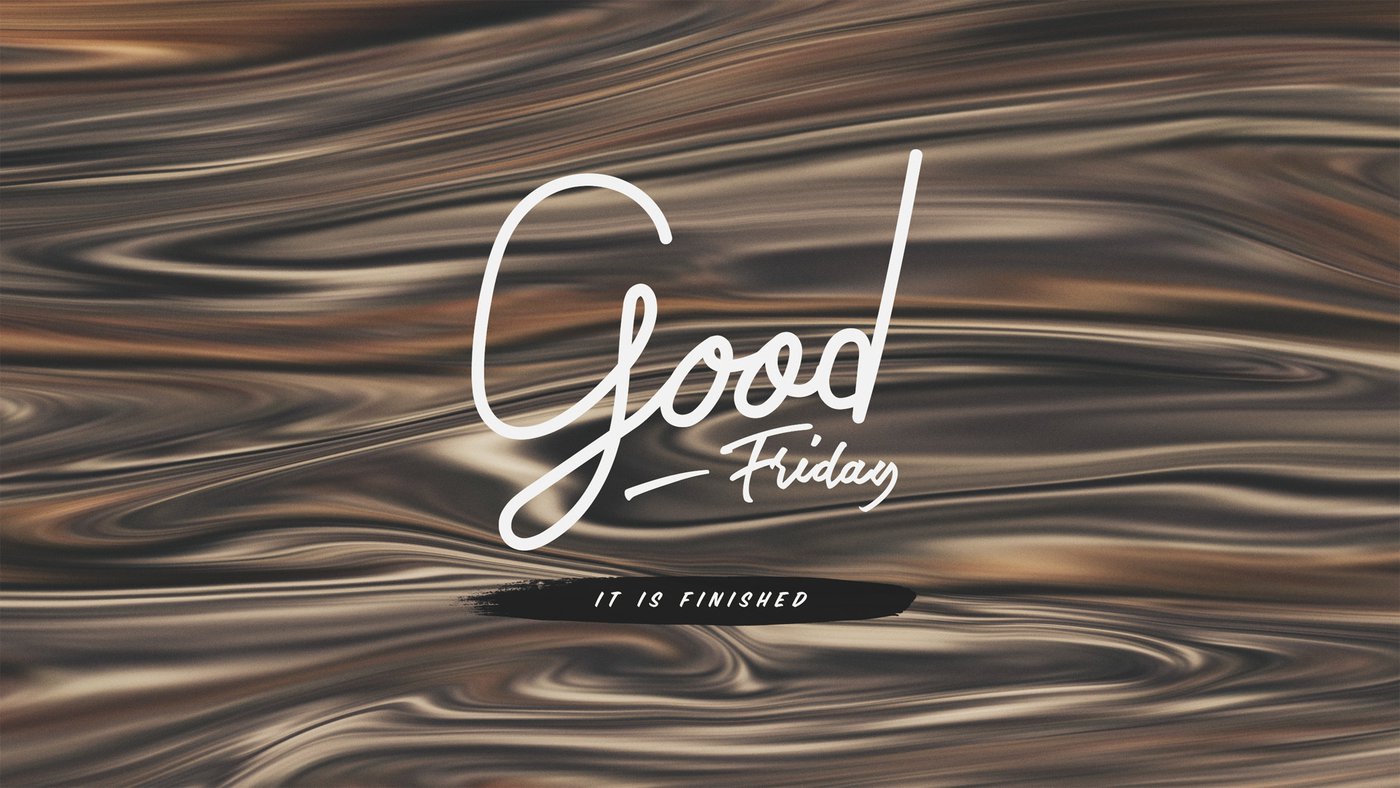 Easter Sunday
Easter is Sunday April 21. We will celebrate the resurrection of Jesus Christ and his victory over sin and death. Our children will also celebrate with our Easter Eggstravaganza Egg Hunt!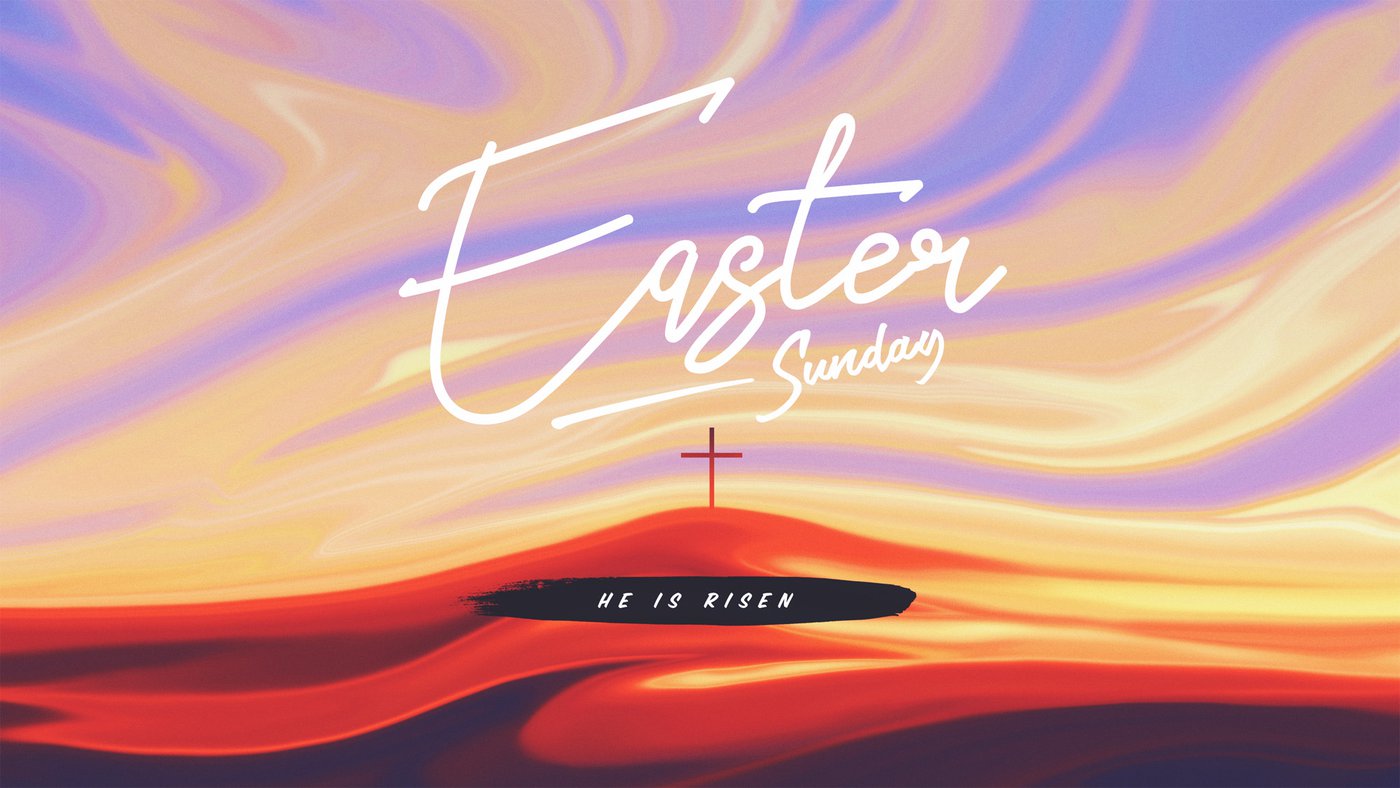 Let us know you're coming!