Meet our leadership
Say hello to the leadership team at Community of Grace.
Devin Livingston - Pastor
Devin Livingston came to Community of Grace in November 2016 from Calvert County Maryland where he served our sister Charis Fellowship Church. He completed his M.Div. from George W. Truett seminary at Baylor University in 2008 and has been in ministry for over 10 years in the Maryland and Virginia area. His wife Katherine is a Women's Health Nurse Practitioner (WHNP) and works for a private practice in the Richmond area. They love the Richmond area and are excited to see the amazing things God can do.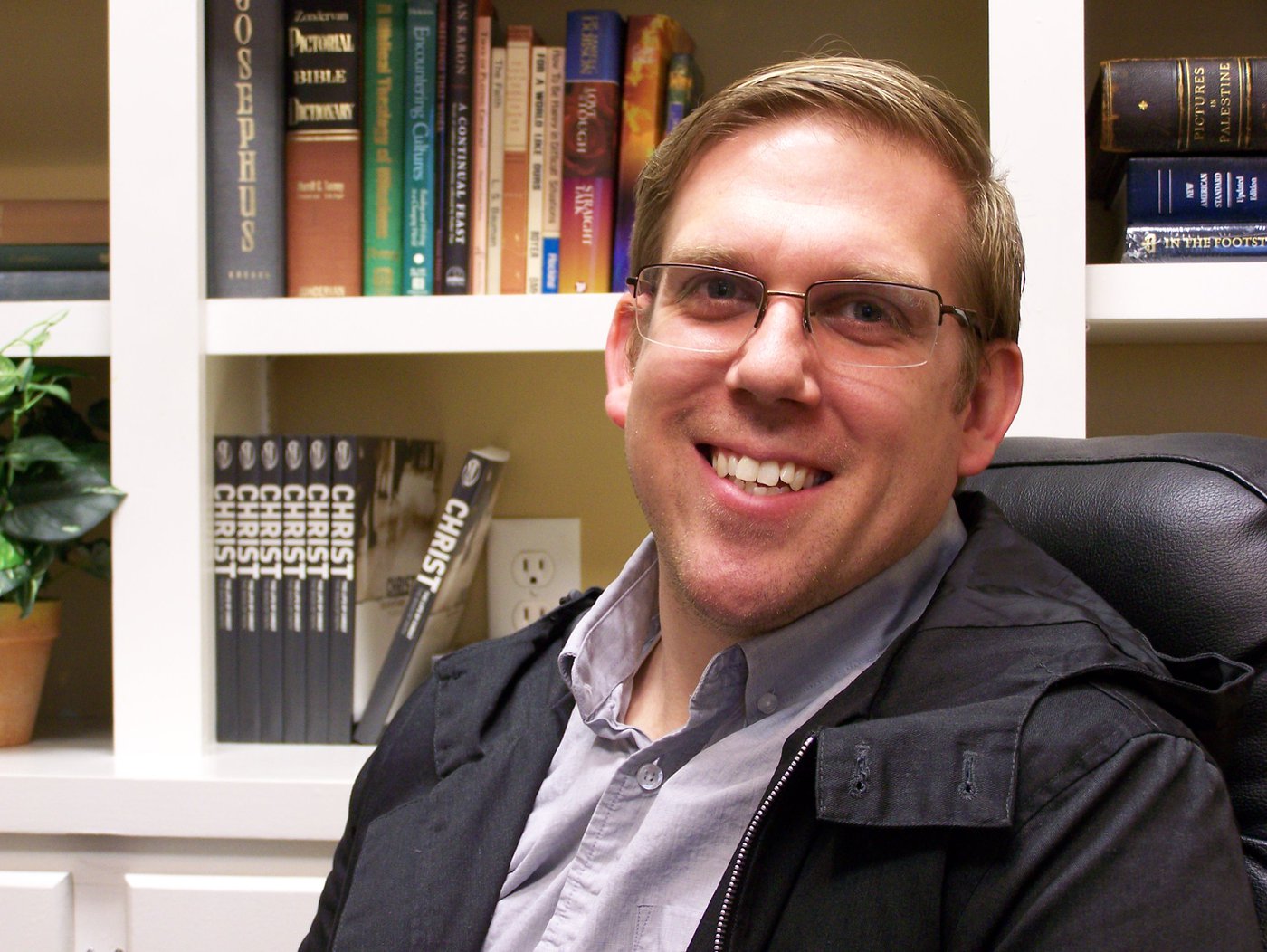 Our Elders
At Community of Grace we are led by elders. An elder is a spiritual mentor for others and shepherds the church. He willingly serves as a model and leader for the congregation. (Acts 14:23, 1 Peter 5:1-4, 1 Timothy 3, Titus 1, Acts 20:28-31)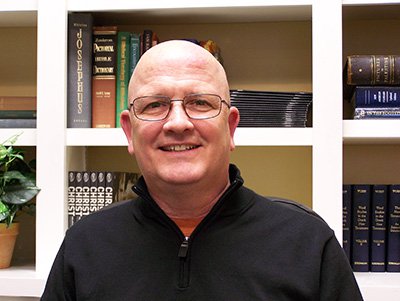 John Schoeneweis grew up in and around Washington DC. John and his wife Ann have three children, Jennifer, Caroline and Spencer; they have attended Community of Grace since 2005. John has traveled extensively around the world with the U.S. Marine Corps and U.S. Department of Defense. The Lord has used these careers to open John's heart toward the global work of God and begin God's voice in this world.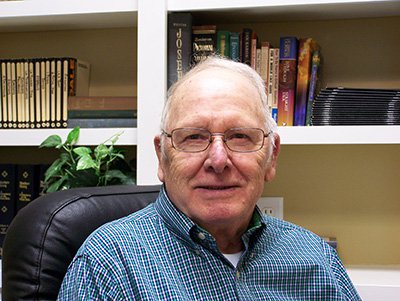 Charlie Staton has a rich heritage of faith. He married Loretta, a girl from his hometown of Buena Vista. As charter members of Community of Grace, Charlie and Loretta have seen many changes over the course of 50 years. However, they stand as a testimony to the unchanging grace of God. Charlie had a unique role in the construction of Community of Grace's present building. He continues to love to study and teach God's Word.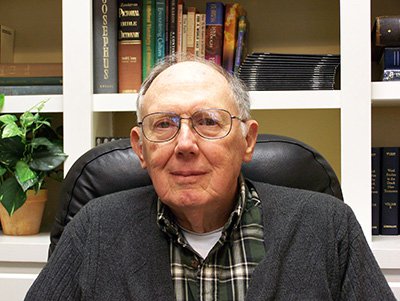 Dick Detrick accepted Jesus Christ as His Savior as a college skeptic. He has been married 52 years to the love of his life, Johnnie. One of his sons and his daughter-in-law and grandchildren are also members of our congregation. Dick likes to travel, read, play golf, cheer for his wife at swim meets, and teach classes on evolution and creationism in our church. He is a huge news junkie and loves to eat oysters.
Pat Nicholson - Office Administrator
Pat Nicholson just began her work as office administrator at Community of Grace. She loves the Lord and loves being able to serve the church in this way.
Contact Us
Do you have questions for the leadership team? Contact Us by clicking the link below.